American Style Singlet For Ladies

Style No.T323LD

Features :***130gsm high count 40S 100% super-fine cotton jersey,

              *** combed for softness  and comfortable slim fit.

              *** Long body and trendy cut

              *** American style with superior screen printing results .

Colors: Latest trendy fashion colors

           white, black,navy, tulip, fruit green ,aqua, lemon.and sky

            greymarl and red.,royal marl, mint marl and coral red marl

                 sappire marl (NEW)

                 (colour marl  made from soft poly/cotton/viscose) .

Size: : 8 10 12 14 16

Size:                     8         10       12        14       16       

Half chest (cm)     37       39.5     42        44       47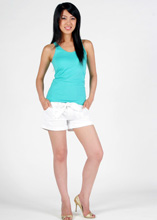 *** to view american style mens singlet
click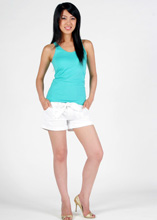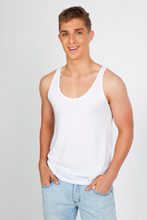 ***  to view  cotton/spandex  Ladies Y back singlet  click image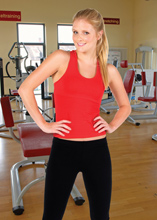 ***  to view  Mens/Ladies  cotton T -back singlet  click image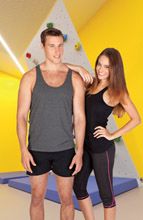 *** to view ladies cotton rib  singlet click